GALAXY IT CORPORATION
Galaxy IT Corporation is a Delhi based Computer IT Solutions & Computer IT Services Company. Galaxy IT Corporation deals in various computer related problems and computer solutions such as Computer Assembling, Branded Computer Installation, Computer Repairing, Software Installation, Lan Support, AMC, WAN Support and IT Infrastructure. Our IT Services & Solution areas are mainly directed to cover companies and offices which are based in and around Delhi, Noida & Gurgaon. Our close proximity to all these industrial areas further ensure and enable us to quickly and actively complete or resolve any computer related issues and major breakdown problems that may occur. Our engineers instantly visit problem areas and provide immediate and effective computer troubleshooting, network recovery.
CONTACT US NOW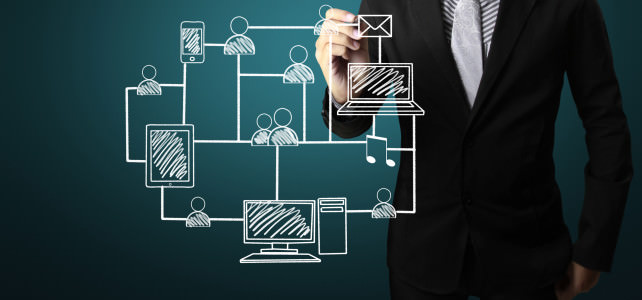 We welcome you to our website. If you want to set up a new computer or want to diagnose the issues in your already installed system; you are available with best choice as we offer the expert computer amc services...
Read more
What our Client says
My computer is about 90 days old and hard disk went out. You fixed it and also gave it a Tune-Up. Now my computer is faster and better. I am real pleased and from now on, you will be my computer person.
Neeraj Sinha
Great Performance
Great service and problem have been fixed… I dunno. problem solved in less time and work properly. It was great so i don't see how it can be better.